Odense Jan. 14th. 2020.
AK-Centralen is now ISO 9001 certified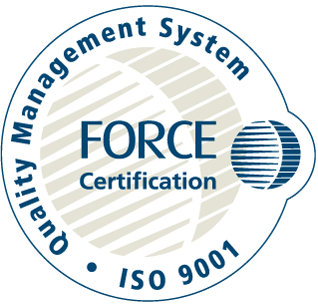 The management system of AK-Centralen is now ISO 9001 certified. The scope of certification includes: Alarm processing and energy optimization (baseline) of cooling systems. The certification is issued by FORCE Certification. FORCE Certification A/S is accredited by DANAK – SYSTEM Reg. Nr. 5008 – for certification of quality management systems in accordance with ISO 9001.
This tool will assist AK-Centralen in managing processes, as well as continuously monitor and evaluate the company. In addition, certification of the management system will ensure continuous independent monitoring of the system by external audits.
Odense den 10 april 2018.
AK-Centralen and Danfoss in strong partnership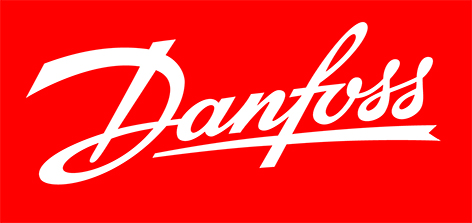 AK-Centralen and Danfoss have formalized their partnership, and now offers a comprehensive solution for supermarkets and retail chains, which optimizes energy efficiency and insures high quality of food and produce. This unified effort involves a complex service portfolio, which covers temperature insurance, optimization of energy potentials in the installed cooling system and optimization of other energy consuming systems for heat, ventilation and lighting.
Link: http://www.danfoss.dk/newsstories/rc/ak-centralen-og-danfoss-i-st%C3%A6rkt-samarbejde/?ref=17179906934#/  
Odense May 1st. 2017.
AK-Centralen on Facebook

AK-Centralen A/S has per. 1/5 2017 launched its page on Facebook. Moving forward we will use the page to inform about who we are and what we do for the grocery retail industry as well as providing useful tips and information to store personel.
We are starting by showing a short intro movie about what we can do for the grocery retail industry.
Odense Dec. 1st. 2016.
Tecnical VPN in all Coop stores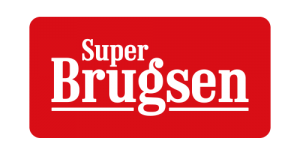 Coop has chosen AK-Centralen as partner for the remaining stores that have yet to install technical VPN.
AK-Centralen has delivered components, which are being installed and are to be done at the end of the calendar year  2016. From this date all Coop stores will be connected and administered via AK-Centralen A/S.
Technical VPN is used for fx:
· Monitoring of cooling equipment
· Energy data collection
· Ventilation monitoring
· Communication with bottle collection machines
· Information screens in the stores
Odense May 1st. 2015.
New opening hours at the AK Services AB – Gothenburg
From May 1, 2015, we expand the manned hours, so we opens at 07:00 and closes 23:00 7 days a week.
Between 23:00 and 07:00 it will be Danish staff who treats alarms and answer the phone.
Odense February 1st. 2015.
Purchase of Novaq
As of the 1st of February, AK-Centralen A/S has bought the company Novaq including the web based service platform Qmanager.
With the completion of this deal AK-Centralen A/S will strengthen its value chain and product offering towards its current customers regarding monitoring, process control and management.
AK-Centralen A/S is, with the addition of Qmanager, expanding its activities. AK-Centralen will initiate a substantial development program with the intention of delivering web/mobile service platforms to service- and installation companies as well as the current customers of AK-Centralen.
AK-Centralen A/S will market the Qmanager platform under the name: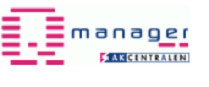 LATEST NEWS FROM AK-CENTRALEN